JUNO-Compact Series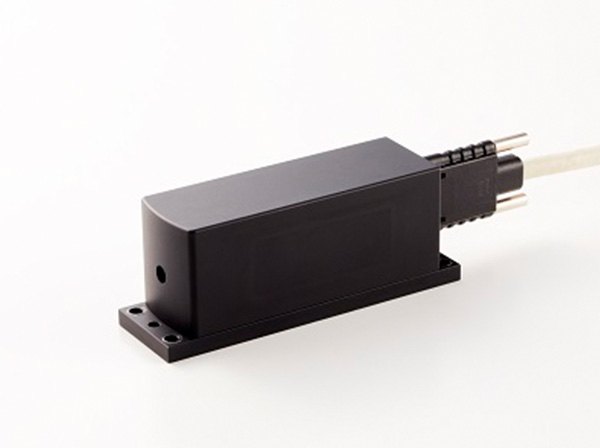 JUNO Compact - excellence in footprint, power-saving, wavelength variation
JUNO Compact laser is a separately packaged product comprised of controller and laser head in which employs either diode pumped solid-state laser or direct diode laser depending on its wavelength. You are able to choose product wavelength from a wide variety of 16 series. An extremely compact, design unified JUNO Compact is an optimal laser module for your laser system by providing space and power efficiency, great flexibility in selecting wavelength to your laser application.
JUNO Compact also facilitates simplicity when designing system or operating maintenance because of compatibility of controller and laser head in which you can change the different laser head with the same wavelength or the same laser head with the different wavelength without any alignment (except for 532nm-500/800mW, 532nm-5000/6000mW).
JUNO Compact offers a fiber-coupled product connecting with a polarization maintaining single mode optical fiber with the bandwidth between 405nm and 1064nm. SOC's unique fiber coupling system realizes about 80% coupling efficiency, higher than -20dB polarization extinction ratio and output power stability within the operating temperature.
In addition to the product for laser system, you can also choose key switch, shutter, emission lamp, AC power typed product line-ups in complying with the US CDRH safety standards.
Key features
A wide variety of wavelengths - 375, 405, 445, 473, 488, 505, 515, 532, 542, 561, 594, 635, 640, 642, 785, 1064 nm
High-reliability, long-life, low-power consumption
Low noise
Optimized compact design for system built-in
Fiber-coupled model
CE Marking-compliant
Applications
DNA sequencer
Confocal microscope
Flow cytometry
Microarray reader
Raman spectrometry
Fluorescent analysis
Particle measurement
Semiconductor/LCD inspection
Printing
Specifications
Layouts